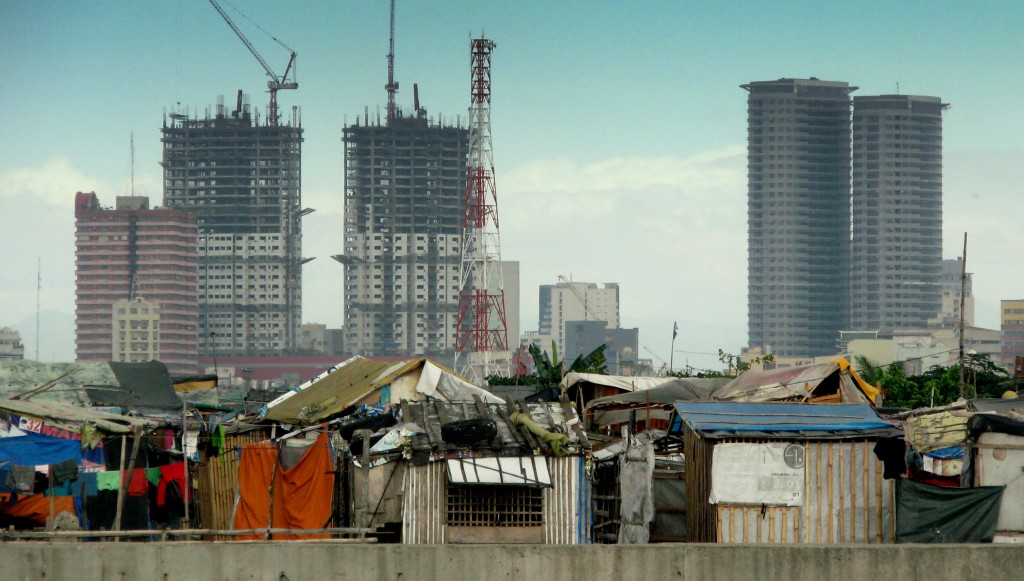 The Urban Poverty and Governance Program addresses urban poverty and its principal manifestation – the lack of access to humane and secure housing. Through research and advocacy, the program aims to alleviate urban poverty by empowering urban poor groups to work for better urban governance.
Main Objectives
Work with government agencies and institutions providing development assistance to improve housing and resettlement policy and practice;
Collaborate with urban local governments for the development of poverty focused plans and interventions, particularly in housing;
Assist peoples' organizations and engaging them in participatory researches such as city-wide urban poverty mapping and profiling;
Conduct studies on security of tenure and formulating alternative tenure arrangements for possible application in in-city housing sites;
Disseminate knowledge gathered from researches through lectures and published articles; and
Network with government institutions and other urban poor-allied related groups to create a stronger advocacy base for urban development and housing reforms.
Externally-Funded Projects
PROJECT TITLE

FUNDING AGENCY

PERIOD

Monitoring

and Evaluation of the implementation of the Resettlement Action Plan for the Pasig-Marikina River Channel Improvement Project

CTII (for JICA)
2013-2017
Consultancy on Identifying Options for an Urban Community-Driven Development Program in the Philippines
World Bank
2016
Stocktaking Report on the Citywide Development Approach to Informal Settlement Upgrading Project
World Bank
2016
Monitoring and Evaluation of Angat Calamianes Post-Yolanda Rehabilitation Project of PHILSSA
PHILSSA (for ChristianAid)
2015-2016
A Study of Post-Occupation Management Practices, Institutional Arrangements and Capacities
SHFC (with funds from the World Bank)
2014-2015
Developing and Piloting Applicable Models for Post-Occupation Management and Monitoring of Affordable Housing Estates
SHFC (with funds from the World Bank)
2015-2016