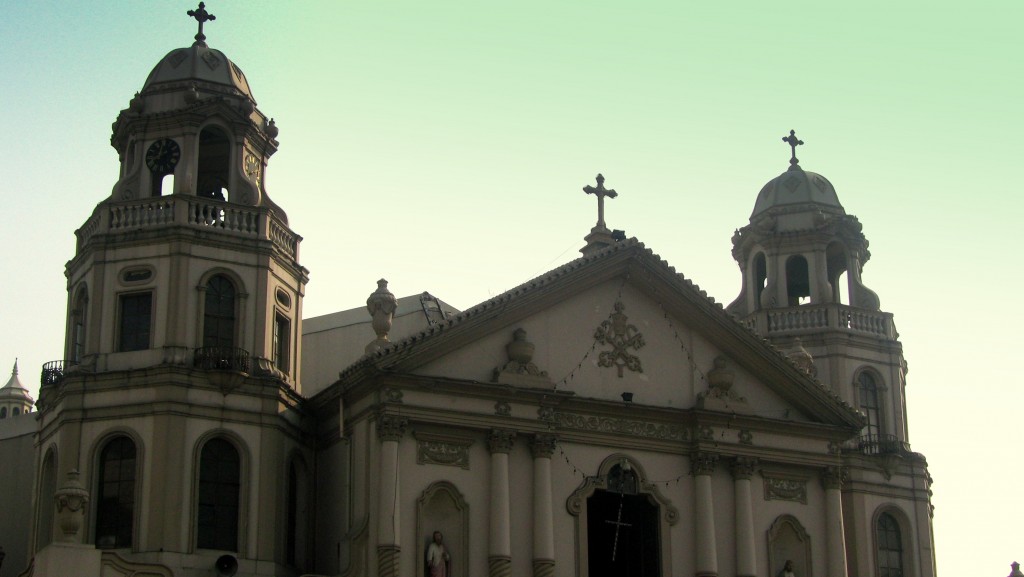 The Church and Society Program aims to deepen the understanding of the role of the Catholic Church in Philippine society, with an emphasis on the dissemination of Catholic Social Teaching. Recognizing the crucial role that the Catholic Church has played in influencing Philippine social, political, and economic issues, the program seeks to foster reflection on the interface between Philippine Church and society. The program derives its inspiration from the pronouncements of the Second Plenary Council of the Philippines, which exhorts the establishment of a "Church of the Poor."
The specific objectives of the program are:
The promotion of CST among Church personnel, Catholic lay groups, people's organizations, and NGOs, with a view to informing their strategies and action for social justice;
Research on the institutional and hierarchical Church, Church organizations, and Church movements in the Philippines, focusing on their engagement of social and political issues and analyzing these using theoretical frameworks derived from the sociology of religion; and
Establishing linkages with the Catholic Bishops' Conference of the Philippines, dioceses, associations of clergy and religious, and other Philippine Catholic Church networks, to assist in their advocacy of various national and societal issues.