JJCICSI gathered NGOs workers, academics, and community leaders ​on​ November 18, 2017 for a forum titled "Do We Need Duterte's Federalism and RevGov?​" at the Walter Hogan Conference Hall, Ateneo de Manila University. The speakers were Atty. Christian S. Monsod, former member of the 1987 Constitutional Commission, and Dr. Ronald U. Mendoza, Dean of the Ateneo School of Government.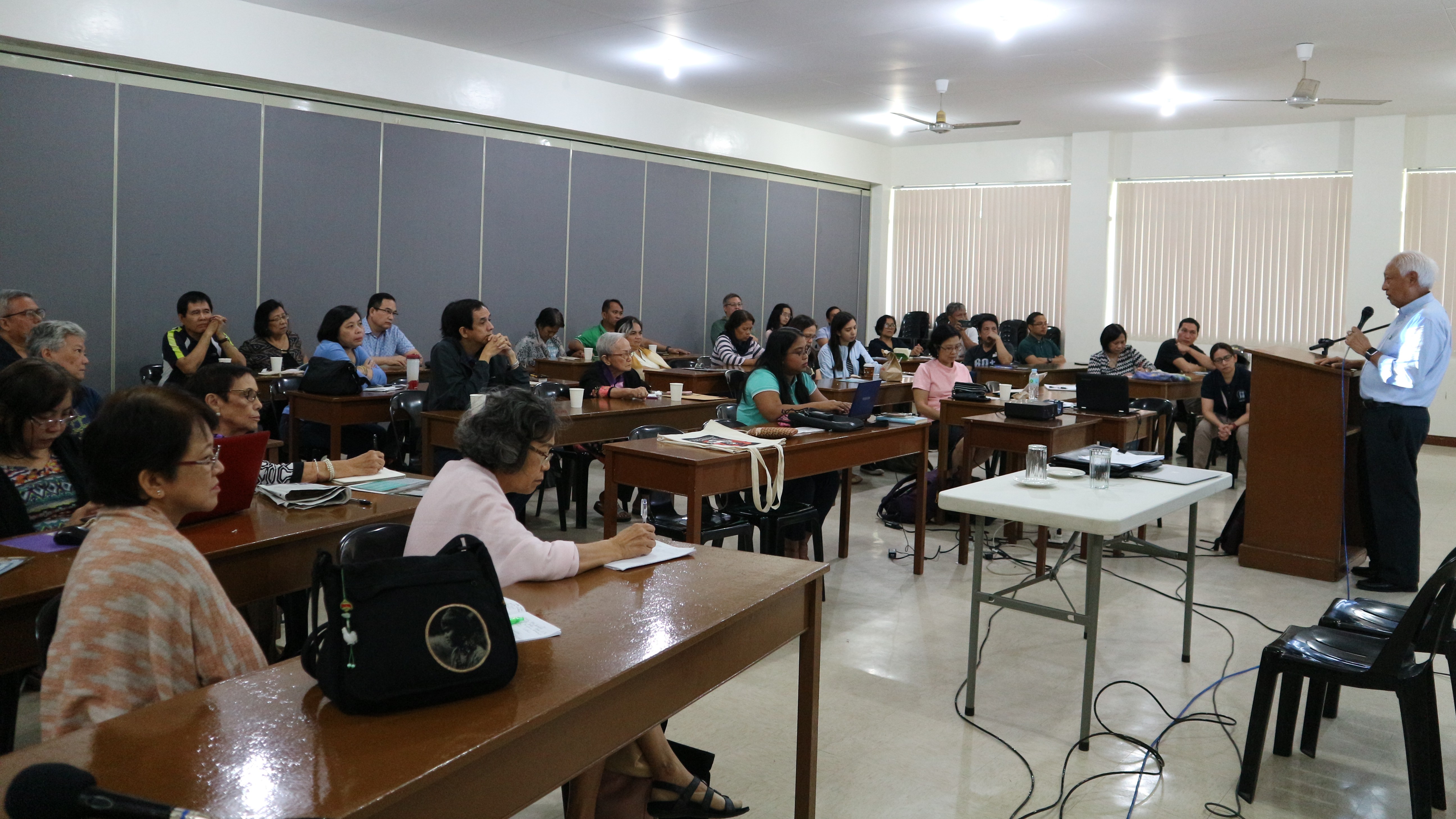 Atty. Monsod began the forum by sharing his perspective on the idea of, and prospects for, a "revolutionary government"–a proposal that President Duterte and his allies and supporters have been floating as a means to achieve a federalist structure and the change that President Duterte has promised. His paper can be accessed ​via​ this link.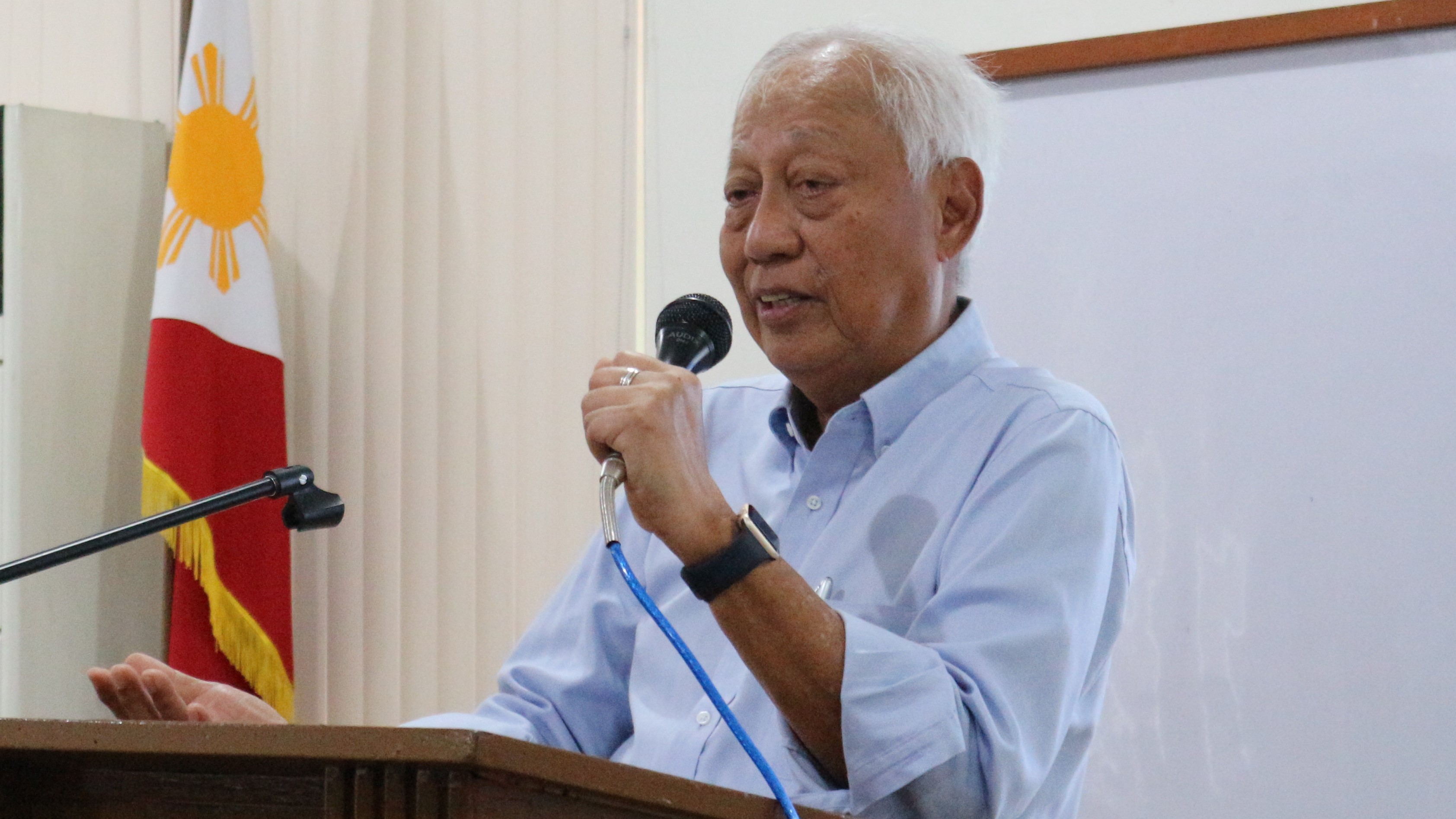 Dean Mendoza analyzed the ​narratives behind the push for federalism and the need for it in order achieve the changes envisaged by its supporters. His presentation was based on a paper from the Ateneo School of Government, "Caught between Imperial Manila and the Provincial Dynasties: Towards a New Fiscal Federalism," which is available ​via​ this link.